There seems to be a disturbance in the force. One that is in a full-fledged sprint, clasping itself around the intensity of the atmosphere and clinging onto Analup's hands as she plunges into a Fleshlight. She looks fabulous as ever, with a look of pure pleasure on her face while her fingers finish off her tip with a tease.
The babe has to take a break a few times to stand up and show off her fantastic behind while twerking around the room. It's not long before she gets back to the action though, with a firm as grip as ever and her eyes equally as focused.
Analup is looking to go from a dip to a full-blown crescendo and I'm excited to witness it!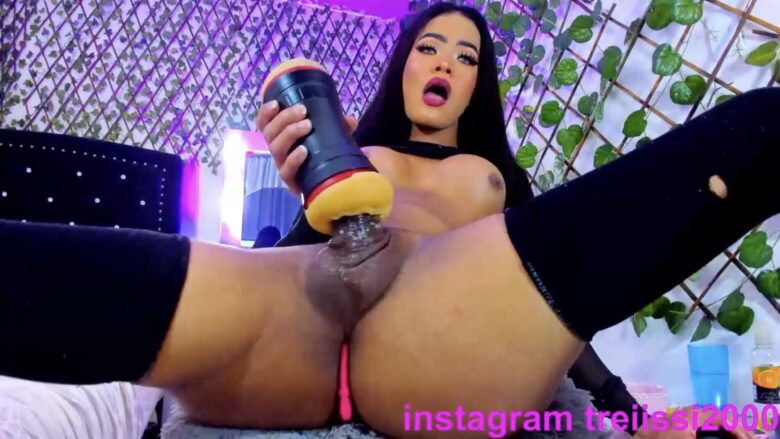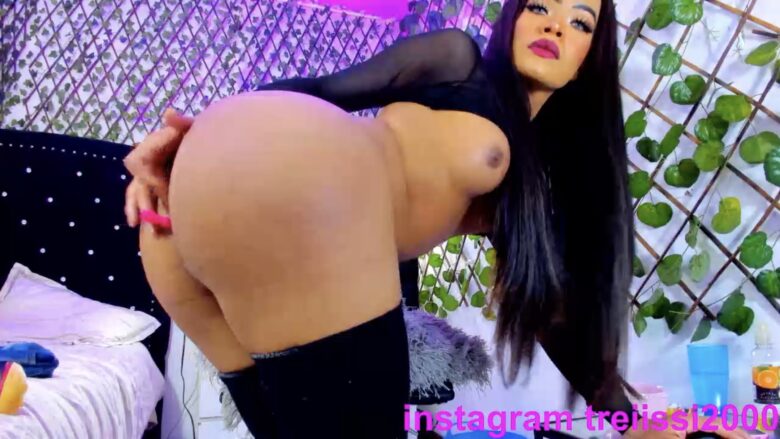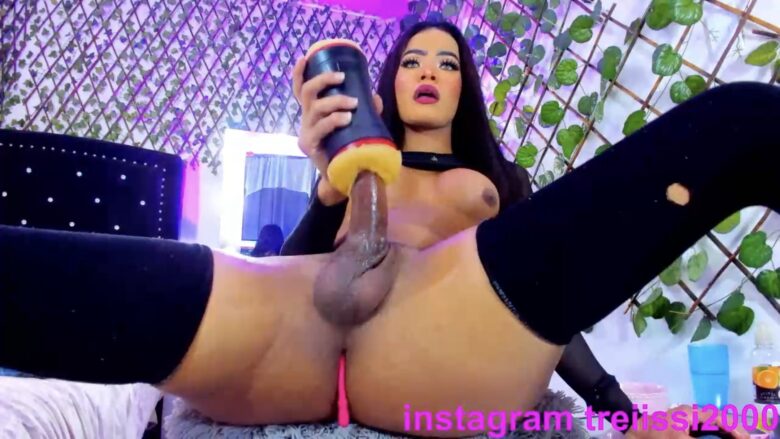 Real Name: Kimberly
Followers: 8324
Birth Date: Dec. 23, 1999
Age: 21
I am: Trans
Interested In: Men, Women, Trans, Couples